It was an Unbelievable Rockabilly Riot!
Thank you to each and every one of you that attended!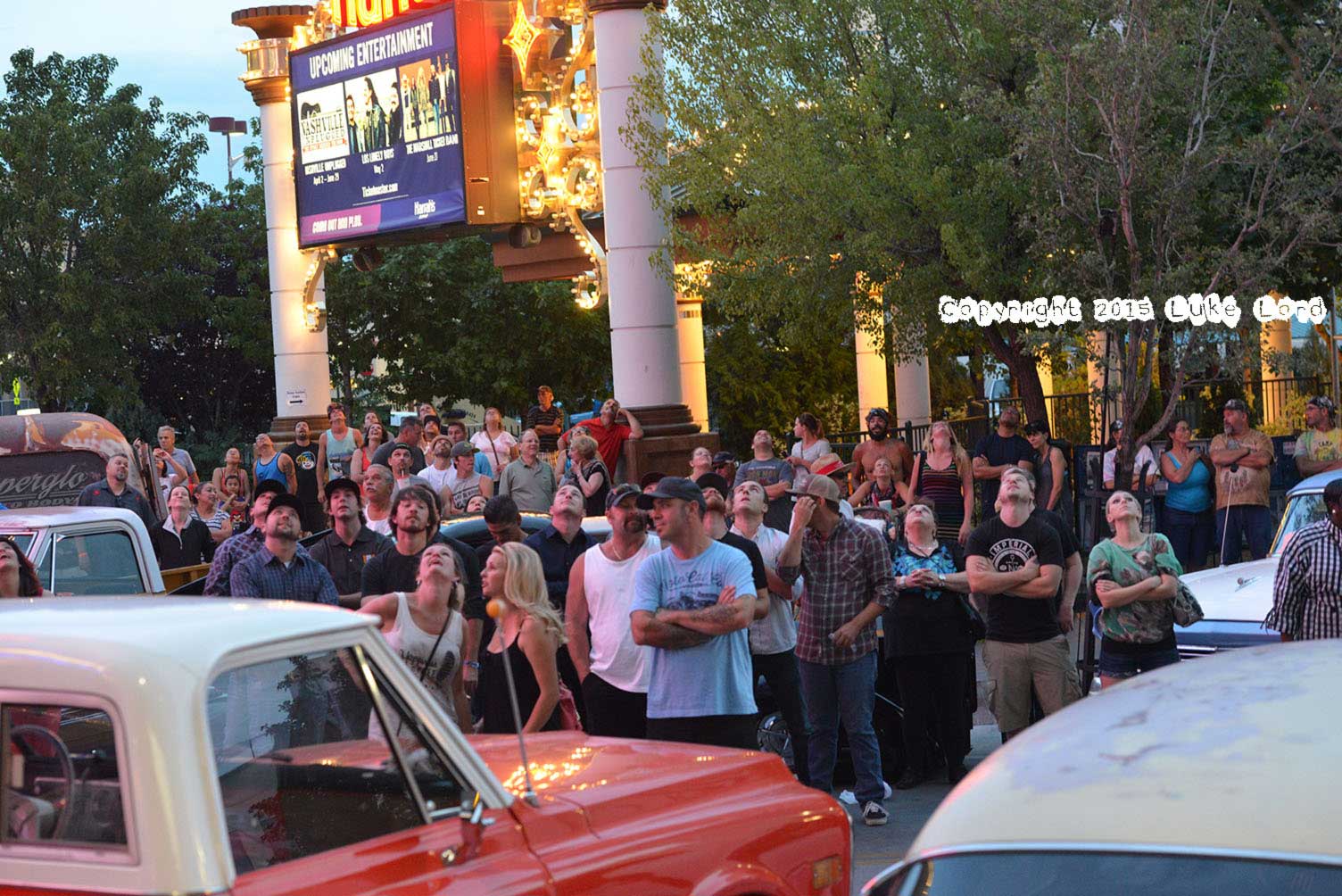 We've got updates in the pipeline, people.
Check back soon for a ton of new pictures in the gallery section and, if I can get them, the Tattoo and Car Show contest winners!
If you thought 2015 was crazy, just wait!
You're not gonna believe what we're doing next year!